As the exclusive Upstate New York, Western Massachusetts and Vermont furniture rental company, we do more than just create furnished apartments. We offer exceptional service and solutions for individuals and companies during times of transition.
For individuals relocating who are on a temporary work assignment, traveling with the military, moving off college campus, professional athletes, seasonal residents or victims of a house fire, we will help you find furnished rentals or furnish your place as you like, for as long as you need.
For 3rd party relocation companies and other businesses, we will work with you to help find suitable living arrangements that best fit your clients' and/or employees' needs. We will tailor our terms and services to accommodate your specific requirements.
Living in Furnished Apartments by Sherman Furniture offers improved productivity, great value and stylish comfort. With convenient rental terms and low monthly rates, we can match your budget to meet your needs.
Our online ordering system is quick and easy, just a few clicks and you'll be ready to check out, you can get started on our FURNITURE PACKAGES page.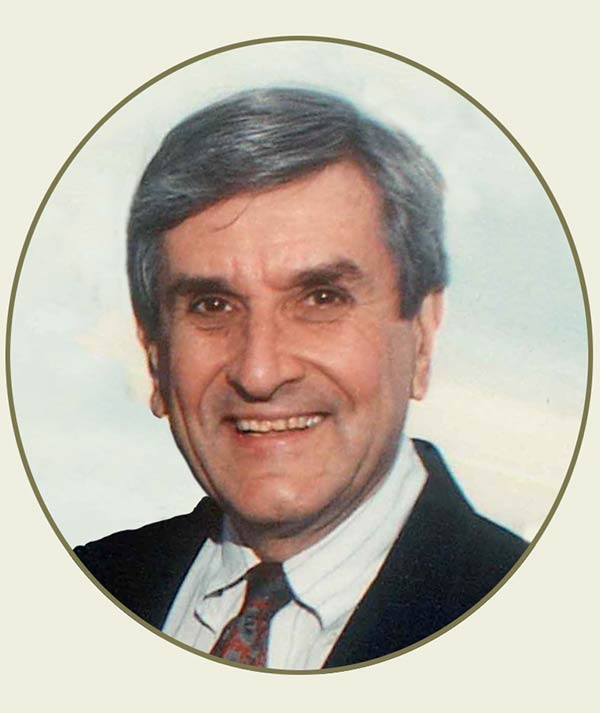 "Keep Doing Good Things"
Jonah Sherman
SFR Founder
1929-2008